Primed Wood Shutter Components
Add style and beauty with color
A high quality paint finish ensures your shutters will have better durability against rain, snow and sun, and will look better for a longer period of time. Our industry standard primed wood shutter components deliver modern elegance with dependable craftsmanship.
Customizable for virtually any room and decor, primed and painted wood plantation shutters help soften harsh sunlight while maximizing your privacy at the same time. Reducing the sun's heat and glare also guards against UV damage.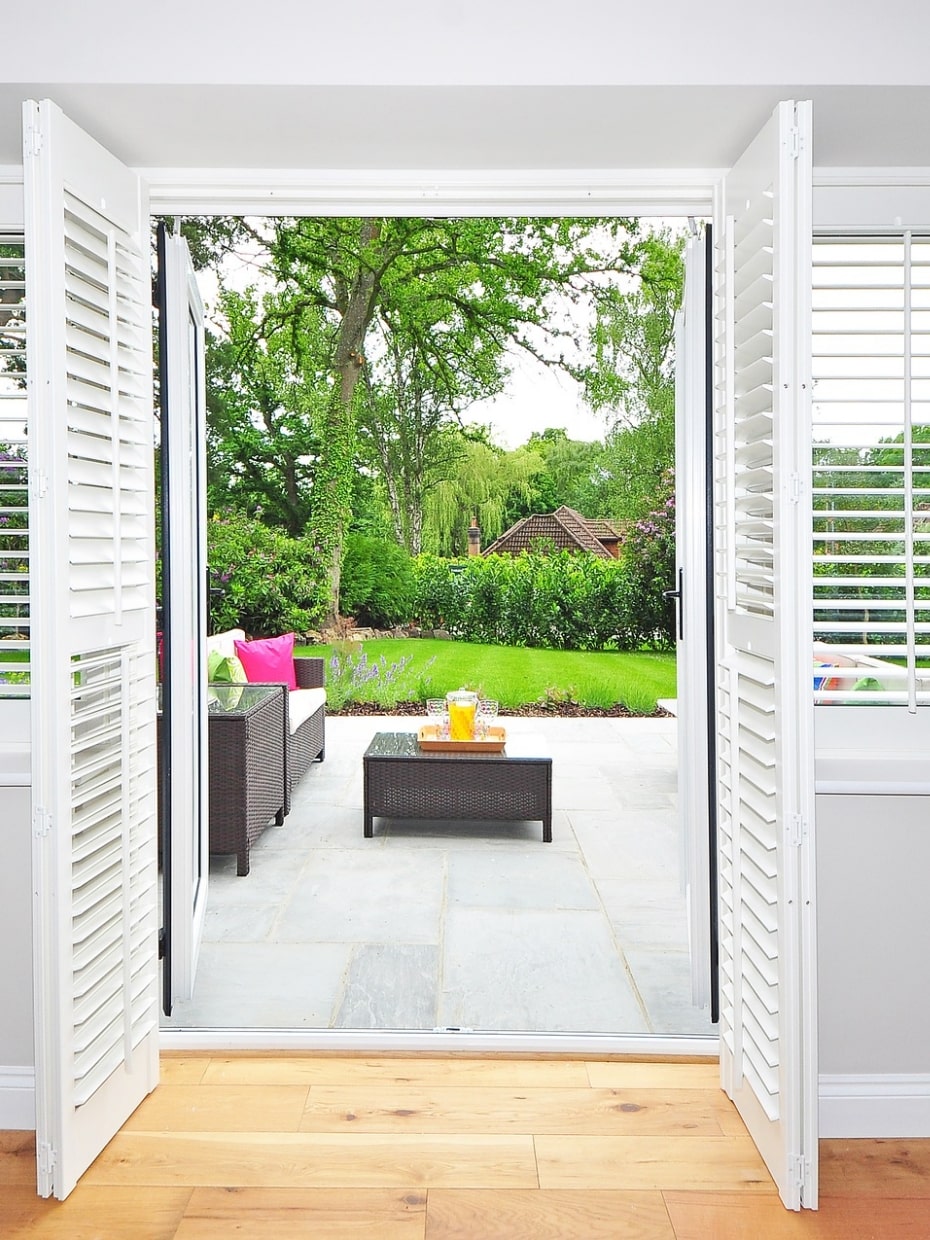 Poplar is a great choice for those looking for a straight, strong hardwood at an excellent value. This species grows primarily in the southern and eastern United States and can reach heights of 150 feet.
Poplar is widely available, has a very tight grain, and machines very well for consistent results.
The reassuring look and feel of plantation shutters is a long-standing window treatment that has versatility in many interior design settings. With their classic style, plantation shutters can re-imagine your room's design and transform your space. From warm tones to bright colors, choosing our primed wood shutter parts lets you apply your imagination.
We have a large inventory of primed wood, poplar and basswood components available for delivery direct to your location.