Superior durability and lifetime
Our poly components are of the highest quality in the industry and will provide you with beautiful enduring results. When you build with San Benito Shutter's Poly components you are joining an industry wide shift to this strong, lightweight and durable material.
When polyvinyl chloride was first used as an alternative to wood, San Benito Shutter was there to bring the new material to the market. We have spent years refining our offering, both directly in our own manufacturing as well as through our partnerships through the industry.
Unpainted and pre-painted options are available. Pre-painted options help standardize, refine and streamline your finishing saving you time and money.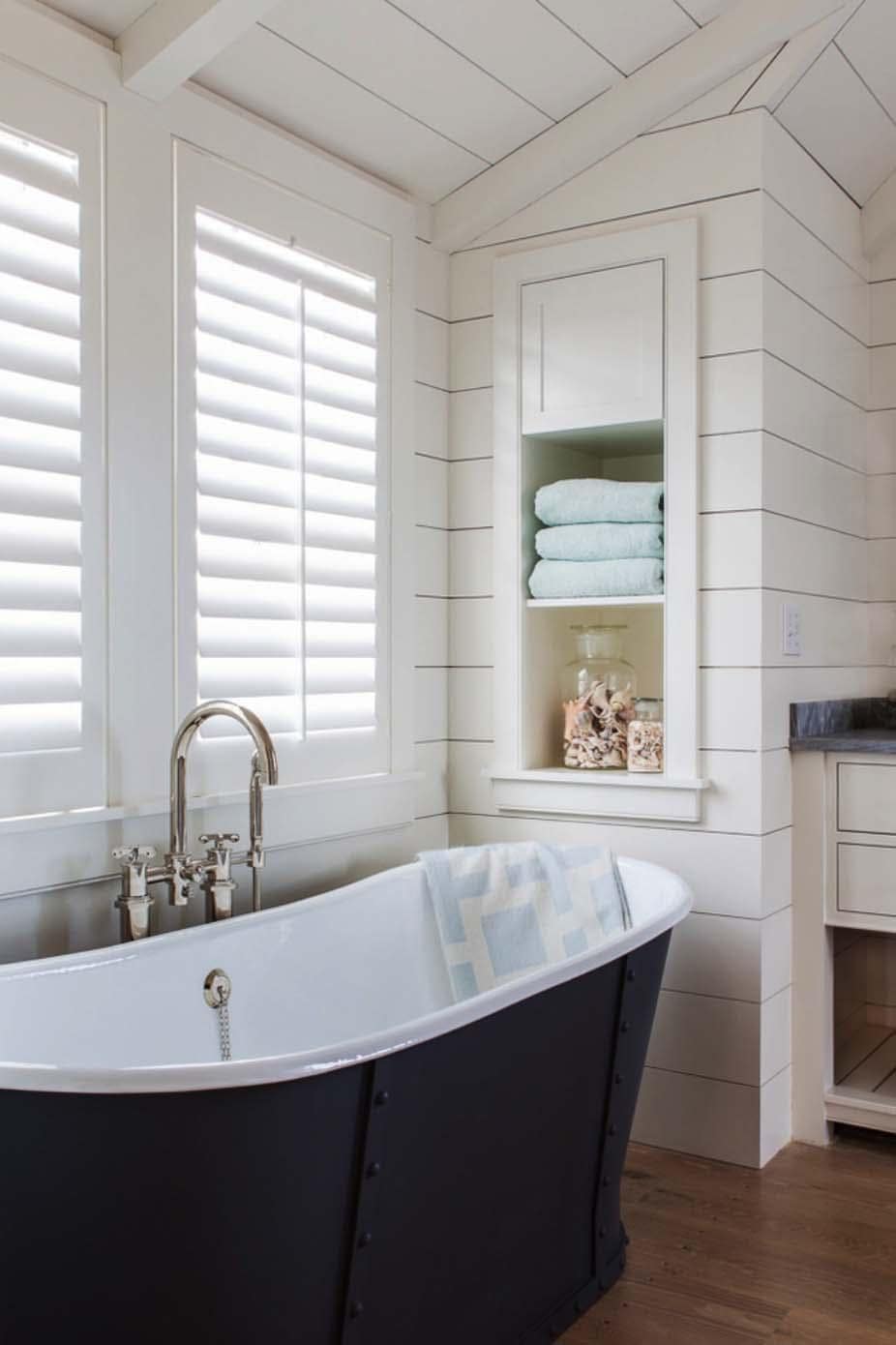 Benefits of Poly Shutter Components
Moisture Resistant
Poly is moisture and weather resistant. It will not expand, contract or warp from exposure. This makes poly and ideal material for high moisture content applications such as bathrooms and areas that experience condensation.
Better Insulation
Poly provides better insulation than wood does. Studies show as much as a 30% improvement in thermal resistance (also known as its R-Value) compared to other materials. This means more even interior temperatures and lower costs for heating and cooling.
Fire Resistant
Poly is a self-extinguishing material.
Our poly shutter components are available in four different shades: White, Classic White and Snow White, as well as raw poly so that you may offer custom colors to your customers.