Partnering with USA
assemblers & manufacturers
San Benito Shutter is the largest distributor of shutter components in the U.S.
We have 4 distribution centers spanning the country
We have a fleet of our own vehicles to make daily local deliveries
We have representatives in the field and specialists in our office ready to help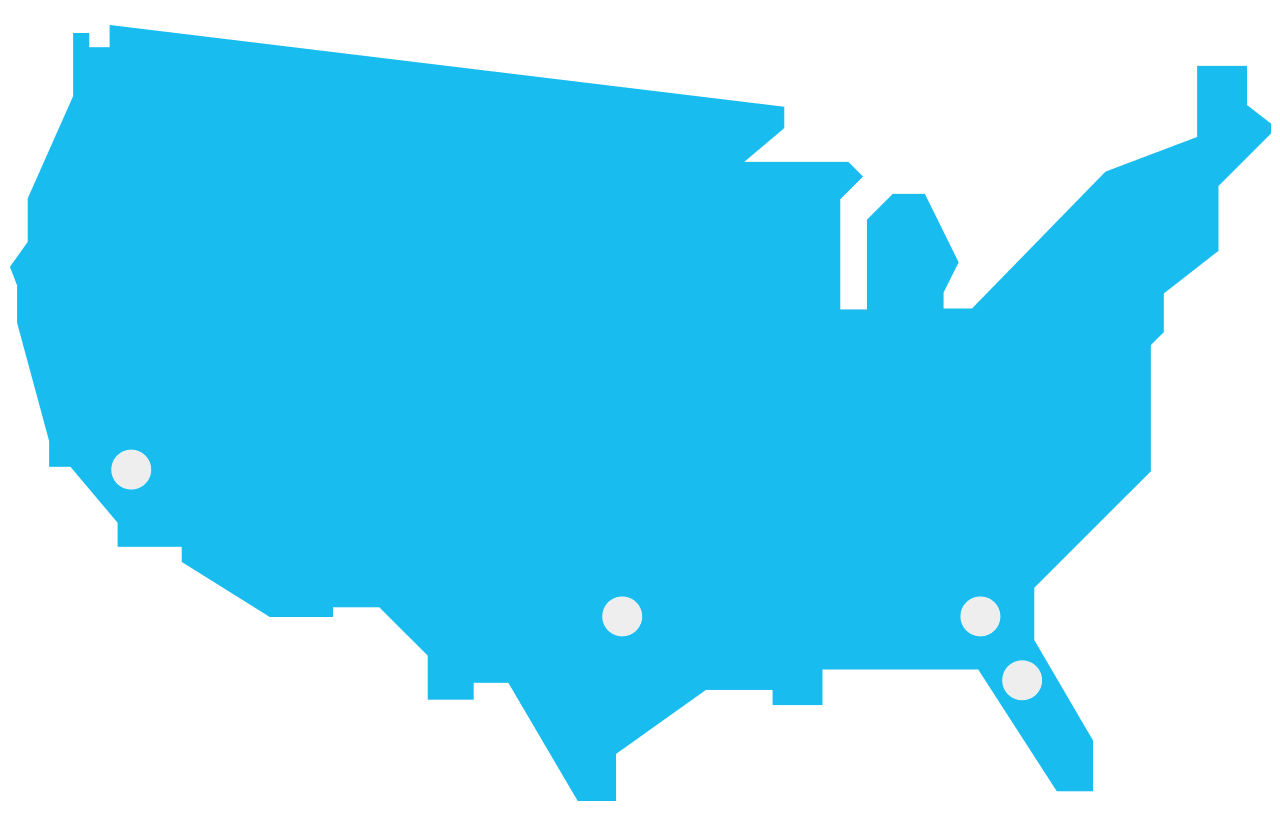 "Nina Blinds and Shades has been in business with San Benito for the past 10+ years. They have great products, compatible prices and good team support for your business. We highly recommended with no hesitation and wish to continue our business with San Benito for years to come."

"A great company and great people to work with…always there to do what they can help solve any problem."

"San Benito Shutter has provided us with quality shutter components, excellent customer service , quick delivery and a wide range of component SKU selection. If you're looking for a Shutter component supplier and solid industry partner.......Highly recommend San Benito Shutter."

"We have been partners with San Benito Shutters for years, and they always work hard to get us what we need when we need it."

"We've used San Benito Shutter products for several years. Very pleased with the quality and the customer service is the best. Michael and Craig are always there when you need them. They've never let us down! Highly recommend!!"

"It has been a pleasure working with San Benito Shutter for the last five years. Good products, good service and above all pleasant and awesome staff - all the way from California to Georgia! Looking forward to a healthy and strong partnership for years to come!"

"We were looking for a key supplier who would keep products on the shelves with fantastic customer service. San Benito more than delivered, quick turn time on deliveries, quick responses and people who care. We are extremely happy with San Benito."

"San Benito Shutter Company is a giant help to my business. They have a large supply of materials for me to choose from, delivery is very fast and their employees are always very helpful. Their sales rep, Billy, is always ready to take care of any concerns and to get me quality materials as quick as he can!"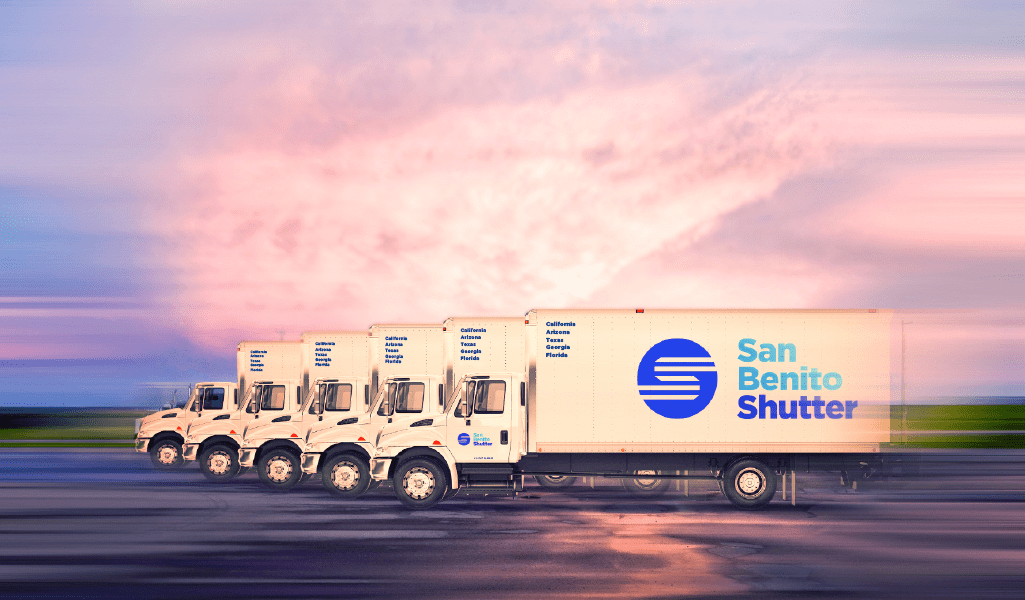 Setting the standard for service
For many customers located near one of our 4 distribution centers across the country, we provide next day delivery.